We currently have no dogs up for adoption. Thank you so much for helping us find homes for the pets in our community! We appreciate your support. This page will be updated when we have dogs that are up for adoption again.
Reba
Gender: Female
Approximately: 1-2 Years Old
Tiny
Gender: Male
Approximately: 4-6 Years Old
Doc
Gender: Male
Approximately: 3-5 Years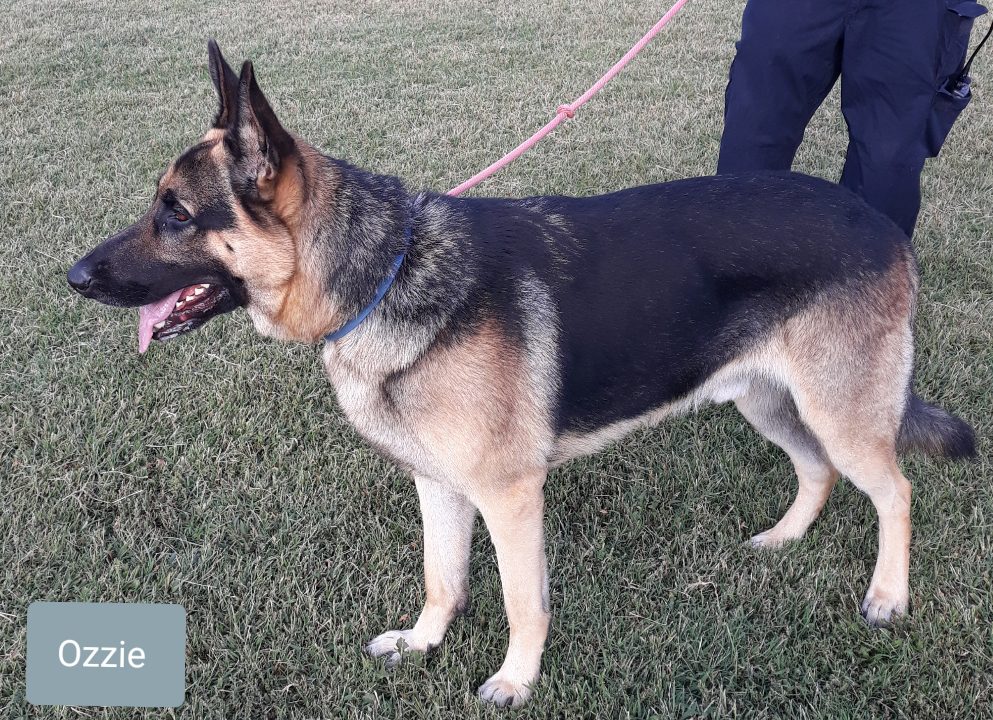 Gender: Female
Age: 1-2 Years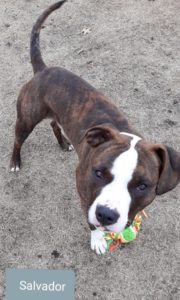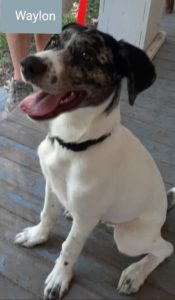 Once you see a furry friend that you would like to meet give us a call or send us an email so we can try to set up a meeting! 
Check out our adoption application and our adoption agreement below to get a head start on the process!